Lao Si Chuan Hotpot
A Sichuan hotpot place in Chinatown, Chicago. Their authentic cuisine and traditional interior design is very popular among Chinese customers.
This new restaurant opened during pandemic, invited me to collaborate to shoot the restaurant interior and menu photos for social media.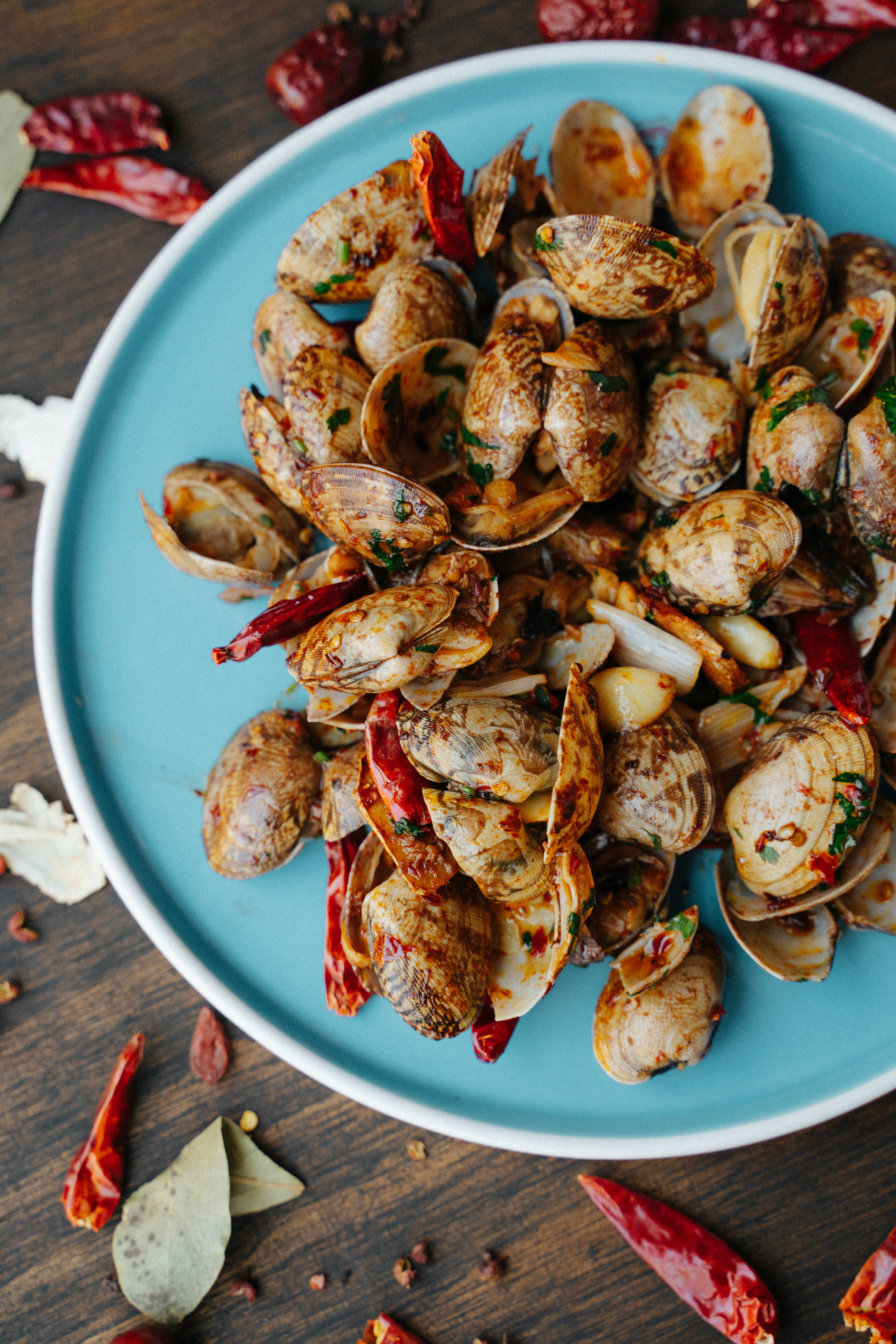 String Ramen
Noodles from String Ramen are a vital component of the best ramen and few take it more seriously than this ramen restaurant in Chinatown.
String Ramen and Yijun collabed for a social media promotion in Chihuo platform.
Chef Xiong 

Executive Chef Xiong has many years' working experience in both China and multiple foreign countries. He was interviewed by celebrity chef Anthony Bourdain during his Parts Unknown by CNN. 
Collaborating with Chef Xiong and Chihuo.inc, we provided the high-quality promotional photos.
Here, we can experience the most Traditional Mandarin Cuisine
in Chicago. Celebrating their 21st Anniversary with their authentic noodles and bun cuisin,
collaboration with Chinese food delivery app Chowbus. 
Kinton Ramen Chicago

Established in May 2012, KINTON RAMEN was one of the first Japanese ramen restaurants in Toronto. 
Led by Executive Chef Aki Urata and our team of professional ramen chefs, we strive to offer our guests an extraordinary dining experience every time. 
Collab with the most influential Chinese foodie platform CHIHUO and Chowbus to establish their 2021 new menu.