Controllo
Director: Caitlin Presberg 
DP: Anh Vo
The true story of Lucy Rosati in 1921 Chicago, when justice fails, she doesn't.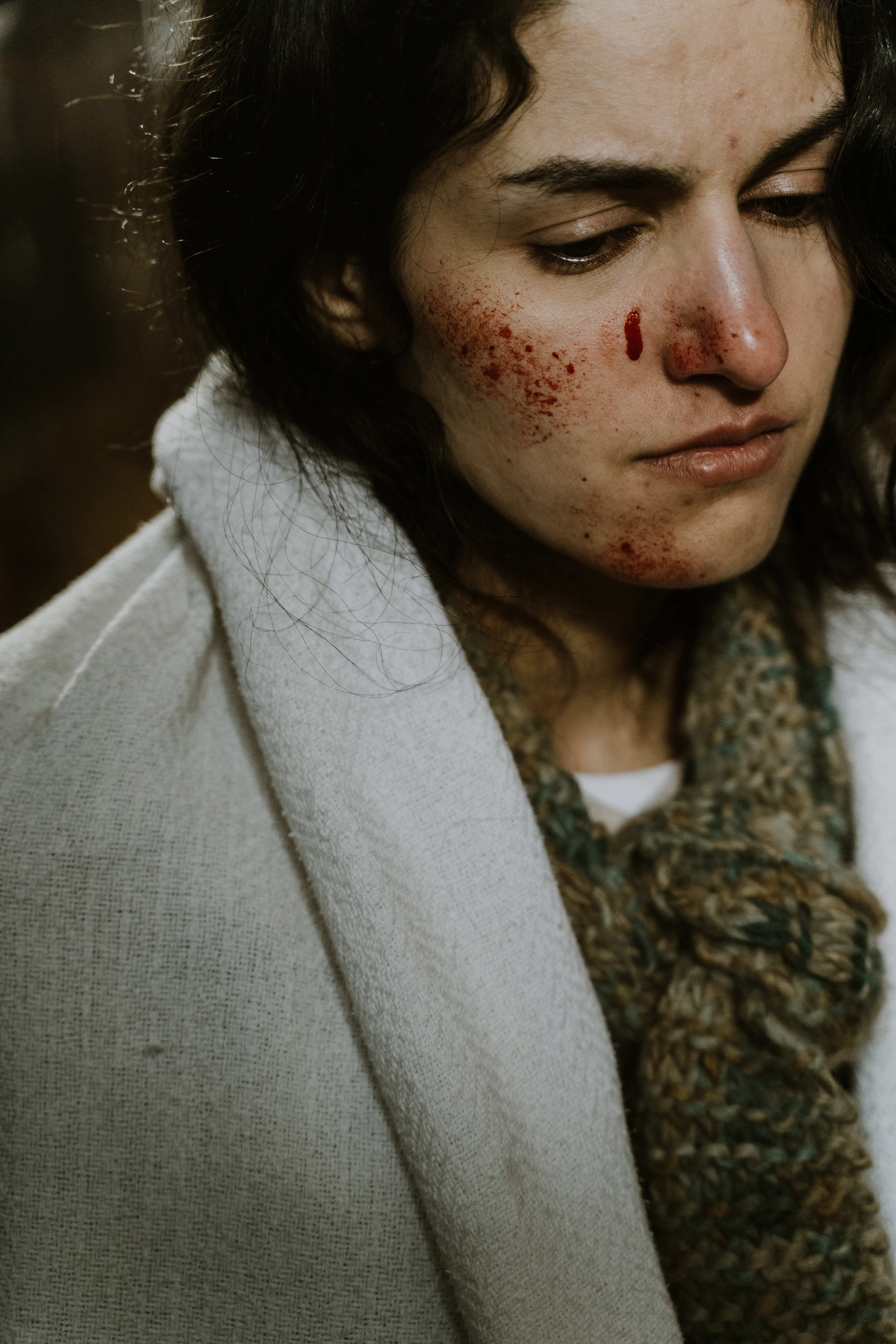 Fireld Trip
Director: Yuwei Chang
DOP: Anh Vo
While on a life-changing school trip, an insecure boy fights to make his 
secret relationship with a popular classmate public.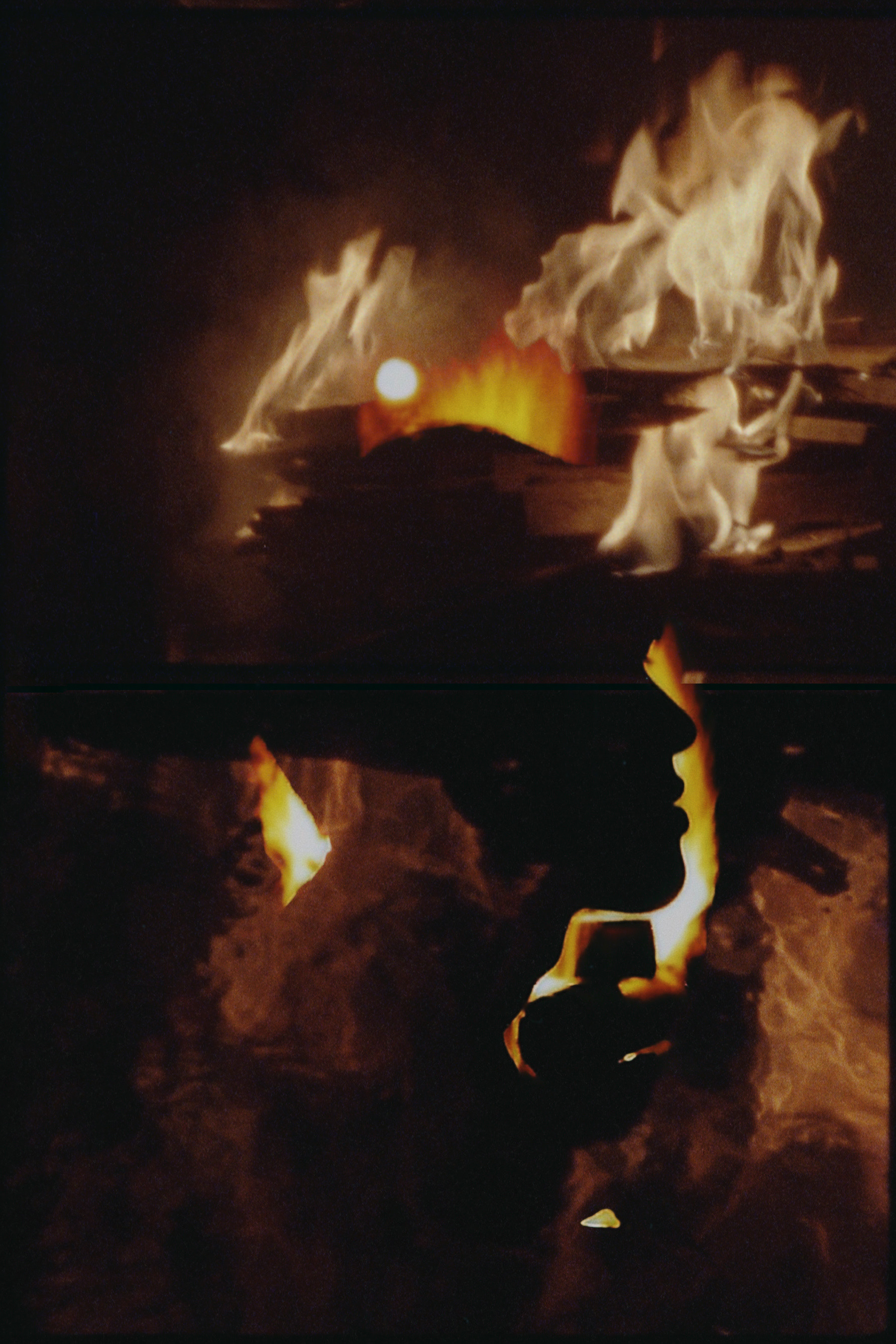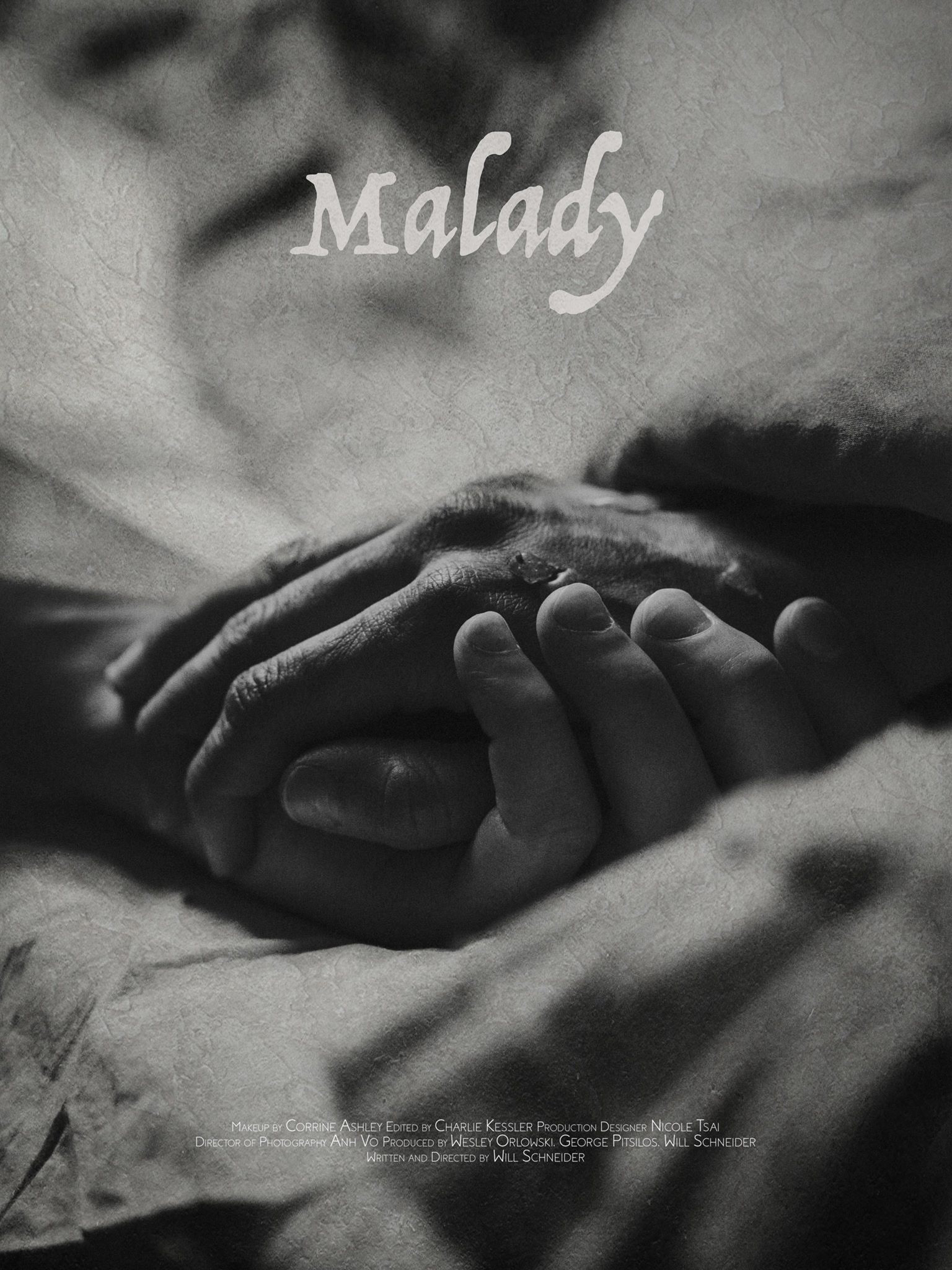 Malady
A young man seeks out his high school crush when he learns she has 
contracted a grotesque skin condition.

Director: Will Schneider
DOP: Anh Vo